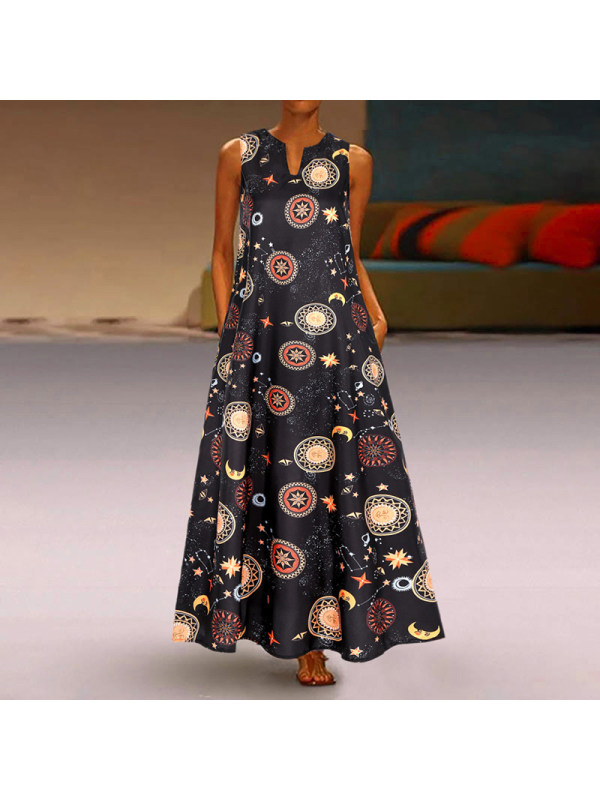 Hi loves, today I am back with some maxi dresses that I love from Luvyle.com, a site that has all things, women. With a variety of tops, t-shirts, blouse, dresses, and shoes among others. What I like about this site is that most of the things are affordable and different colors. The wide variety makes it easy to have what one wants. The vintage V-neck is particularly one of my best because of the structure and simplicity. It is easy to style and can be worn on different occasions. It is also easy to style, for instance with a pair of sandals and a couple of bangles.
Below are some of the Cheap maxi dresses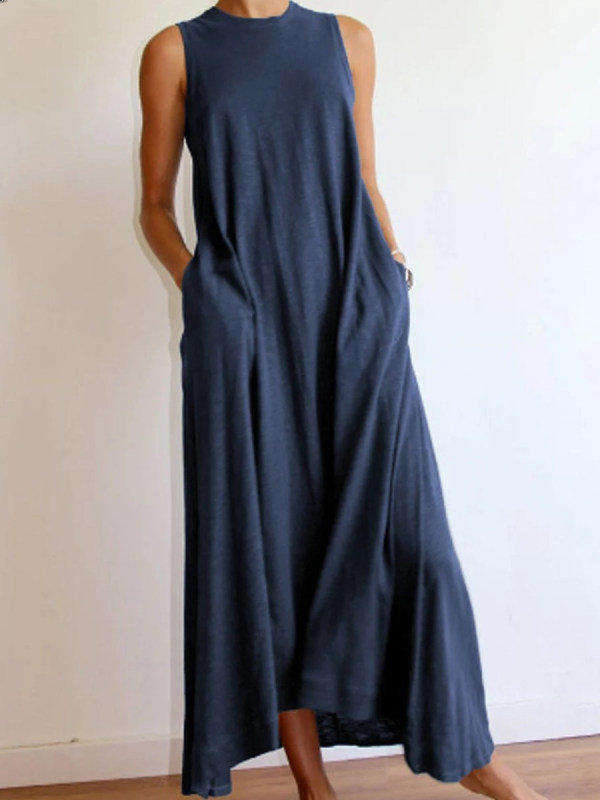 If you are not a fan of florals and patterns in your clothing this one is for you. Solid blue color and yet again an easy to style dress. It is also available in lime green and maroon. I love the structure of the dress and the fact that it has pockets is an added advantage. One can decide to use a belt to accentuate the waist or just leave it as it is. Both ways it looks great.
Not a maxi dress but definitely one of my favourite. The peekaboo leg just elevates the dress to another level. The structure of the dress is great and so is the material. It comes in a variety of colors make one to have a variety of options. The dresses are very affordable since most of them below $30. Check the following link if you want to see more cute dresses.
Thanks for reading and I hope you are able to stop by the site and look for some dresses.
With love,
Caroline